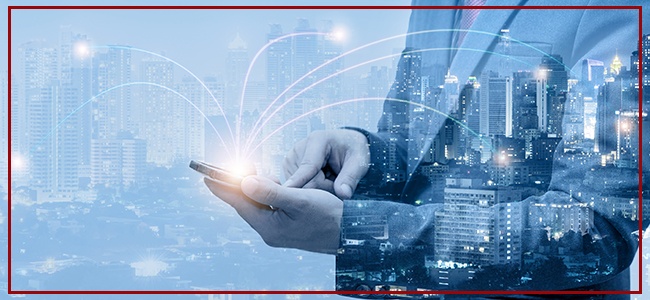 In our last blog post, we discussed just a few of the legal considerations that come into play when hiring international employees (check out Part 1). Because hiring on the international level is of increasing concern to many global companies, we are going to share a bit more about what this type of expansion can mean. Specifically, this post will address the role that U.S. employees may or may not play on the international level.

The Upside of Expats
Many international companies use a mix of international employees and expatriates -- meaning, U.S. citizens living abroad -- in their global offices. There are some benefits to utilizing expats in international offices. For instance, sending a current employee abroad to set up operations allows them to be a company presence and ambassador for your brand while also learning local culture and customers. Speaking of culture, your expatriate employees are also already familiar with the company culture and therefore will be prepared to explain and model that culture to new international employees. Finally, utilizing expatriate employees can act as an important jump start for your international branch since those employees will already be familiar with your company and operations.
Important Legal Considerations

As with hiring international employees, legal precautions must be taken when using expats for international work. Most importantly, taxes should be a major concern for both employees and employers when sending workers overseas. It is critical that your organization understand the tax implications of sending your employee to another country and that you are clear with those employees what responsibility they have for handling their tax situation. Indeed, tax considerations are important at both the employee and employer level. Be sure that your organization knows what takes you are responsible for as well as how the employee will be expected to handle international taxes without running afoul of U.S. tax law.
Other Logistical Concerns
In addition to taxes, there are also logistical complications when it comes to sending your employees overseas. One critical decision is how long an overseas assignment is scheduled to last and when your employee will be able to return to the states. The specific country where the employee will be stationed can have a major impact on how soon they will want to return, so that should be among the first considerations. It is also possible that employees who are initially excited about the opportunity will not have the experience they expected when they are actually living in another country, so be sure to discuss options for expats who want to return before they are scheduled to do so.


Ultimately, establishing clear goals for the overseas assignment is the best way to ensure that you and your employees are on the same page throughout the international hiring process is by setting goals from the outset. Be sure that both local executives and potential expats know why they are being sent abroad and what is expected of them while they are there. Expats can make significant contributions when it comes to hiring international employees, but you need to keep their needs in mind as well.