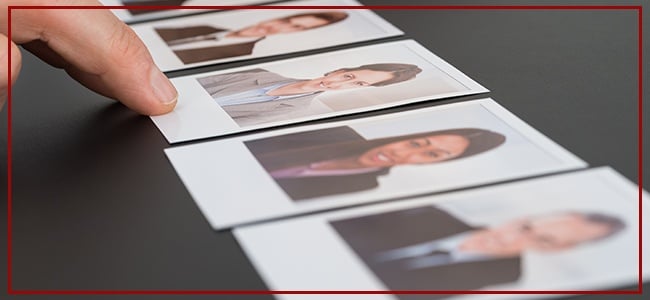 There is no question that we live in an economy and a society that is more global than ever. With just the touch of a button, we can communicate with people not just in our office or city, but anywhere in the world.

The speed of globalization has led some companies to feel left behind regarding their ability to reach a more international market, but there is still hope. One of the best ways to expand your workforce in a way that reaches every corner of the globe is through international recruiting. Many savvy recruiters, including CPG recruiters, are honing their international expertise.

Following are five ways that international recruiting could help your business succeed.


1. Broader Talent Pool

Perhaps the most obvious way that international recruiting could be a boom for your business is by expanding the talent pool from which you can choose. Depending on your industry, the local talent pool may be suffering as baby boomers retire and CPG recruiters scramble to fill their places. Taking your focus global allows you search among a much deeper pool to find the best fit.


2. Ability to Appeal to a Global Customer Base

With the internet, the target market of companies has been able to expand far beyond local citizens. International recruiting, whether you are searching for people to bring to the U.S. or people to work in overseas offices, means that you will improve your ability to reach international customers. Employees with an international perspective will be able to offer valuable insight and strategy for expanding your customer base.


3. More Effective Growth Opportunities

Although you may not be in a place to open an office abroad at this point, if you start recruiting international talent you will be setting yourself up to make that expansion easier in coming years. A global strategy like this may mean working with remote employees for a time or even bringing international employees to train in local offices, so they are prepared to start their new branches when you are ready.


4. More Diverse Workforce

Studies have shown that a more diverse workforce can have positive economic implications for companies. By allowing CPG recruiters to reach beyond the U.S. to find top talent, you are immediately expanding the cultural diversity of your employees. Different cultures, nationalities, and work styles can have the effect of a more productive and engaged company.


5. Address Visa Issues with Expertise

Perhaps you already have your eye on building a more international workforce but do not quite know how it works, logistically. Working with a recruiter will allow you to mine their expertise in visas and international employment regulations so that you can be sure your not only getting the best candidates but doing so in a way that benefits your company rather than creating headaches for HR.

Not all recruiters have international expertise, so when you are looking to expand your team globally be sure to find CPG recruiters that know what to look for and how to do it.