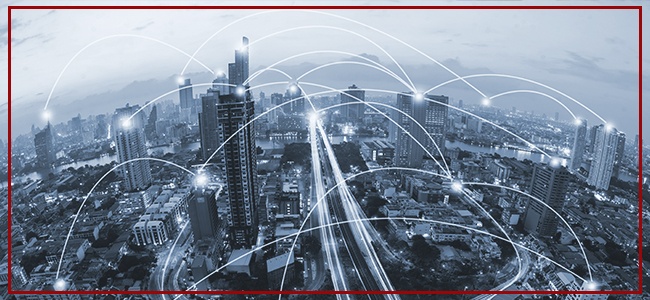 As a people - and as an economy - we are more connected to one another than ever. In fact, just reading this blog is an indicator of how connected we are. You could have clicked onto our site from literally anywhere in the world.

The globalization of so many companies means that those companies have a need for employees in all corners of the world. Hiring international employees represents a major opportunity for recruiters, but it is critical to stay apprised of local employment laws and requirements before making the leap.


While expert recruiters know that planning a hire is essential, the advanced timeline necessary for international hiring is even longer. Not only do recruiters and HR managers need to take the time to learn local laws, but taking care of tricky issues like visas and work permits can take a very long time. International recruiting takes the organization and planning that only an experienced recruiter can provide.

Following are just a few of the ways that international hiring can differ from domestic hiring. Stay tuned to this blog for another post digging into the process a bit further in the coming weeks.


Contractual Obligations
Employment contracts are part and parcel of the hiring process, but just as judicial systems differ in other countries, so do requirements for contracts. For instance, even if you are hiring employees that speak perfect English, many countries have requirements for contracts to be written in the local language. You might be able to have a friendly conversation in another language, but hiring a legal translator will likely be required to create a document such as a contract. That brings us back quickly to our first point: be sure to leave plenty of time for hiring international employees, or you will quickly find yourself behind schedule.
Benefits Don't Always Translate
If you are recruiting international employees for a U.S. company that offers a tremendous benefits package, it can be tempting to port that package over to your foreign office. However, the fact is that not all benefits translate well. For example, a generous health plan that attracts top-tier employees in the U.S. will hold a lot less meaning in a country with socialized medicine. In this case, you may need to find other ways to offer compensation to find the best candidates.

Further, benefits that U.S companies tend to overlook are required in many foreign countries. One glaring example of this is family leave policies. While many U.S. companies are beginning to offer generous time off for both maternity and paternity leave, European countries especially have legal requirements that new mothers and father be allowed a certain amount of time off. In some cases, required family leave can be up to two years, so it is important to take that into consideration when recruiting on an international stage.
Termination Considerations
Hiring a perfect employee is not the time that you want to start with the end in mind, but it is necessary to think about employee termination for international recruiting. Many countries outside of the U.S. regulate termination and "at-will" employment may be illegal. When hiring international employees, be sure that HR and upper-level executives have a clear idea of what probationary measures are allowed and what type of notice and rationale is required when terminating an unsatisfactory employee.

These are just some of the ways the international recruitment differs from U.S. hiring practices. Be sure to check back for part two of this series on finding the best employees while staying on the right side of international laws.