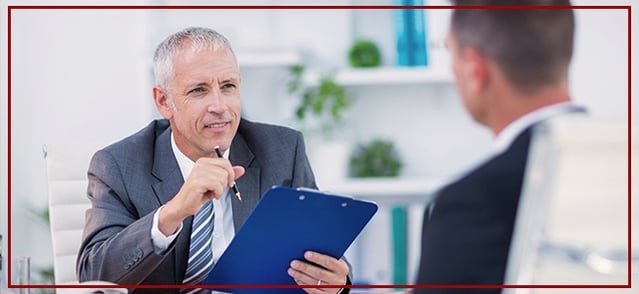 Choosing an executive recruiter can be a difficult task, particularly when you are looking to hire a recruiter on retainer. While different recruiters may have different skillsets, depending on your industry and the role you are looking to fill, there are still some things you should look for in any recruiter if you want to find the best match.
They're Smarter Than You
Your recruiter should know your industry inside out. Without a thorough knowledge of key players and trends, there is no way an expert recruiter would be able to find a great fit for your position. Before hiring a recruiter, be sure that they demonstrate a deep understanding of your industry and its core issues.
They've Been Around the Block
Not only should your recruiter have done her research on your industry and your company, she should have some experience working with similar companies and examples they can point to of successful placements. While a recruiter that's new to the game may not have a lot of big names under her belt, it is important to vet your possibilities and find one that has enough experience to get the job done.
They Want to Help You
Every recruiter ostensibly wants to help you solve your problem of an open executive slot, but the fact is that many just want to fill the role as quickly as possible so that they can move on to the next job. The best recruiters, on the other hand, are heavily invested in the success of your company. That means they will be communicative, they will ask the right questions, and you will not have to chase them down to figure out where they are in finding your next great match.
They Know How to Tell Time
Expert executive recruiters know that your time is valuable. After all, that's likely part of the reason that you need the help of a recruiter. When a good recruiter says they will do something at a certain time or by a certain day, you can rest assured it will be done. This also means that the best recruiters are skilled at communicating concisely - via phone, email, or in person - so that they do not waste your day, instead spending their time finding you great candidates.
They Don't Stop Calling
A recruiter works for a company, but they must also develop relationships with the candidates they place. Ultimately, the goal for a great recruiter is to find a perfect match, on both sides. That means that the best recruiters will not stop checking in after you have made a hire. He wants to know how your candidate is settling in and if there is anything he can do to make the transition easier. He also wants to know if, for any reason, things are not working on and should be willing to work with you to fix it.