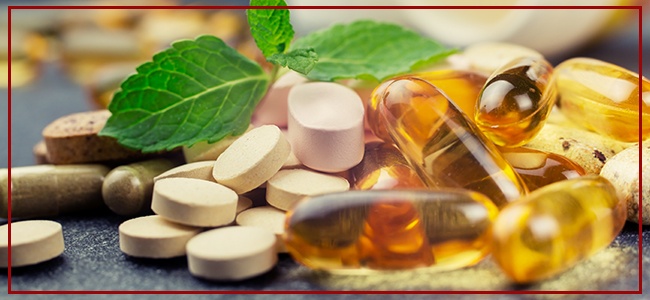 The natural products industry is on the rise. For example, the number of organic businesses in the U.S.grew by 12% in 2016, bringing the total of these types of companies to 22,000 just in this country.


While organic companies are just one slice of the natural products pie, the fact is that the industry is booming. Along with such significant growth comes the need to fill a lot of positions, quickly. There are a variety of natural industry jobs to be done, so we have compiled a list of several job titles that you would be likely to find when searching for this type of employment.


Following are just a few of the natural industry jobs that expert recruiters are looking to fill.
Lab Specialists
There would be no natural products industry without natural products. Though the sector spans a wide range of different types of products, from pet food to cosmetics to nutritional supplements, they all start with research and development. The specialists that develop these natural products in laboratories across the country are in high demand. Some of the job titles that you may see include Research Technician, Quality Control Chemist, Lab Technician, and Chemist.
Business Analysts

Business analysts can take on a lot of different roles in the natural products industry. Supply chain analysts who assess and make recommendations on how to improve the way natural products move from production to warehousing to retail are in unusually high demand at this time. Other analyst positions include industry analysts and data analysts, particularly for natural e-commerce sites.
Account Managers
Customer service is a concern that is not unique to natural products. Having an account manager that can keep clients happy, informed, and excited to be working with a particular vendor is critical to growing any business. The account manager is among the natural industry jobs that require skills applicable across all different industries and therefore could be an important starting point for someone wanting to transition into natural products.
Marketing Directors
The growth in the natural products market means more jobs, but it also means increased competition within the industry. A great brand and marketing strategy can be the difference between a successful company and one that tanks too fast. As a natural products marketing director, you could find yourself making critical decisions about how to build a brand that could ultimately be the reason for widespread success.
Sales Executives
Every part of the natural products development process is essential, but without someone to sell the finished product, it would be impossible to sustain a business. Sales skills from other industries are applicable in natural industry jobs in sales, but it is certainly helpful to have strong foundational knowledge about the natural products industry to put in a top performance.


The five job descriptions above are just a few of the natural industry jobs that recruiters need right now. There is no time like the present to start building a foundation in the industry and polishing your resume for critical natural industry skills.