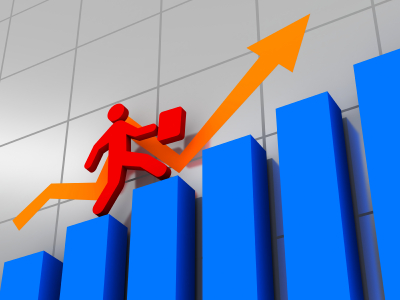 Growth in the natural products market hasn't escaped the notice of large corporate players in the food and consumer living industries. Mergers and acquisitions have been strong, and corporations like General Mills, Dole, and Proctor & Gamble are buying up smaller natural living/organic firms and embracing the healthy living segment. Pharma is also getting into the nutraceutical acquisition mode. As we posted earlier this year, Pfizer, Inc. acquired Alacer Corporation, the maker and distributor of Emergen-C (a vitamin C supplement) products.
Many industry watchers think this trend will bring maturity and needed marketing and promotional muscle to the industry, which in turn will drive the entire natural products sector even further into the mainstream of consumer consciousness and acceptance. Larger companies have the budget to reach across all communication platforms to educate and enlarge the consumer segment that wants healthier foods and beneficial supplements. Other industry leaders worry about the threat larger companies might pose to the integrity of the natural/organic products message. I guess only time will tell what lasting impact these corporate mergers and consolidations will have on our industry.
Two things, however, are very clear. Firstly, there is an increase in hiring for natural products industry jobs as these larger companies enter the functional foods, natural/organic, weight management, or vitamin/mineral/supplement segments. That's a great development for those seeking new or better natural products industry jobs. We're seeing increased demand for sales and account and territory management. Science and technology skills – research and development, chemistry, formulation, product development – are also in greater demand because of the increased federal scrutiny on dietary supplements/nutraceuticals.
And secondly, large organizations know how to attract and pay for key employees! They can and do offer attractive salary and benefit packages to top employee talent. If you're a smaller organization competing with the big boys that have entered your natural products space, then realize that recruiting is harder.
Further, because you're now in a much more competitive hiring environment for natural products industry jobs, talent acquisition is becoming more challenging. Thus, you need to work harder and smarter to find the best person for your organization, or settle for a second or third choice. Delay hiring decisions and you likely lose out on talent to more aggressive employers.
If you don't want to lose top talent to the large companies, consider partnering with a recruitment firm who specializes in your industry. Visit with us at the upcoming Natural Products Expo East, September 20-22 at the Baltimore Convention Center. How we can help you win the war for talent?