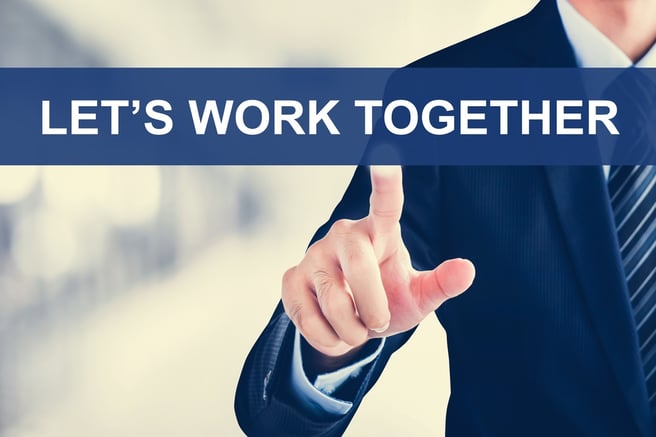 Hiring someone, by itself, is a challenge but that situation becomes significantly more difficult when a company is looking to find executive talent. Roughly sixty percent of people who could fill these roles are happy in their current role, so a regular job advertisement would never reach them. With the rising demand for management talent, should you consider hiring an executive recruiter?


Access to Happily Employed Candidates
Search professionals have years of networking and experience placing the right candidate for hard-to-find skillset. Recruiters have access to qualified candidates that a job post or even a cursory inquiry would never be able to reach. They reach out to high-achieving professionals who are currently happy in their position yet are open to hearing about a great opportunity especially from an industry specialist.
In addition, Most HR departments are not equipped or staffed to devote the amount of time and proactive inquiry needed to recruit senior management. In today's competitive market, companies are at a disadvantage if they are not partnering with an executive search firm.
Time Savings
The average hiring cycle for a management-level position in the US job market is twenty-five business days. For larger companies (those with 5000 employees or more), that period grows to 58 days. It takes small companies about a month to find the right candidate on their own and larger companies up to 2 months. Executive positions are even harder to fill in a timely manner, with hiring cycles averaging 3 to 6 months or more.
Hiring an executive search firm can significantly reduce time-to-hire. They typically specialize in an industry, function and geography and know how and where to look for talent. Yet, choosing the right recruiter can mean the difference between a successful or unsuccessful hiring process.
How do you find the right Recruiter to fill critical roles?
Look to hire a recruiter if you can answer "yes" to any of the following:
Are the job advertisements not pulling in quality candidates?

Have you exhausted your personal network?

Do you need to conduct a confidential search?

Do you want to recruit from a competitor?

Do you want to look at candidates who are not currently looking for a job?

Do you need someone skilled at managing an executive-level search?
Finding the right person to fill key management or technical roles can be a challenge. It's not only difficult to find the skills, experience, and cultural fit, but the screening and interview process is time intensive too. Consider partnering with a search firm the next time your organization is looking to hire executive-level talent.
Are you looking for top talent with experience in the Consumer Health and Nutrition sector?
Ginni Garner leads the Consumer Health & Nutrition recruitment practice for Sanford Rose Associates - The Garner Group (TGG). The boutique search firm specializes in finding high caliber Regulatory, Quality, R&D and Sales management talent for Dietary Supplement, Nutritional Ingredient, OTC Supplement & Beauty, Medicinal Food, and Better-for-You Food & Beverage companies. contact: ggarner@thegarnergrp.com