You finish the last mouthfuls of your kale salad and sit back. Across from you, a young lady is sipping kombucha. You only know this because you overheard her lunch order. You're not sure what kombucha tastes like, but you're certain it beats the usual protein bar pick-me-up. Next to you, a millennial is savoring what looks to be a blueberry chia pudding.
It's 2019: do you know where your BLT burger has gone?
Today, functional food and beverages are making inroads into the American diet. Nestled at the intersection of food and wellness, the functional foods industry is geared towards consumers who want more out of the calories they consume. These consumers crave quality, flavor, and healing in every mouthful, and it's your company's job to deliver. Your future or current CEO should be well-versed in industry trends and cognizant of the key elements for success.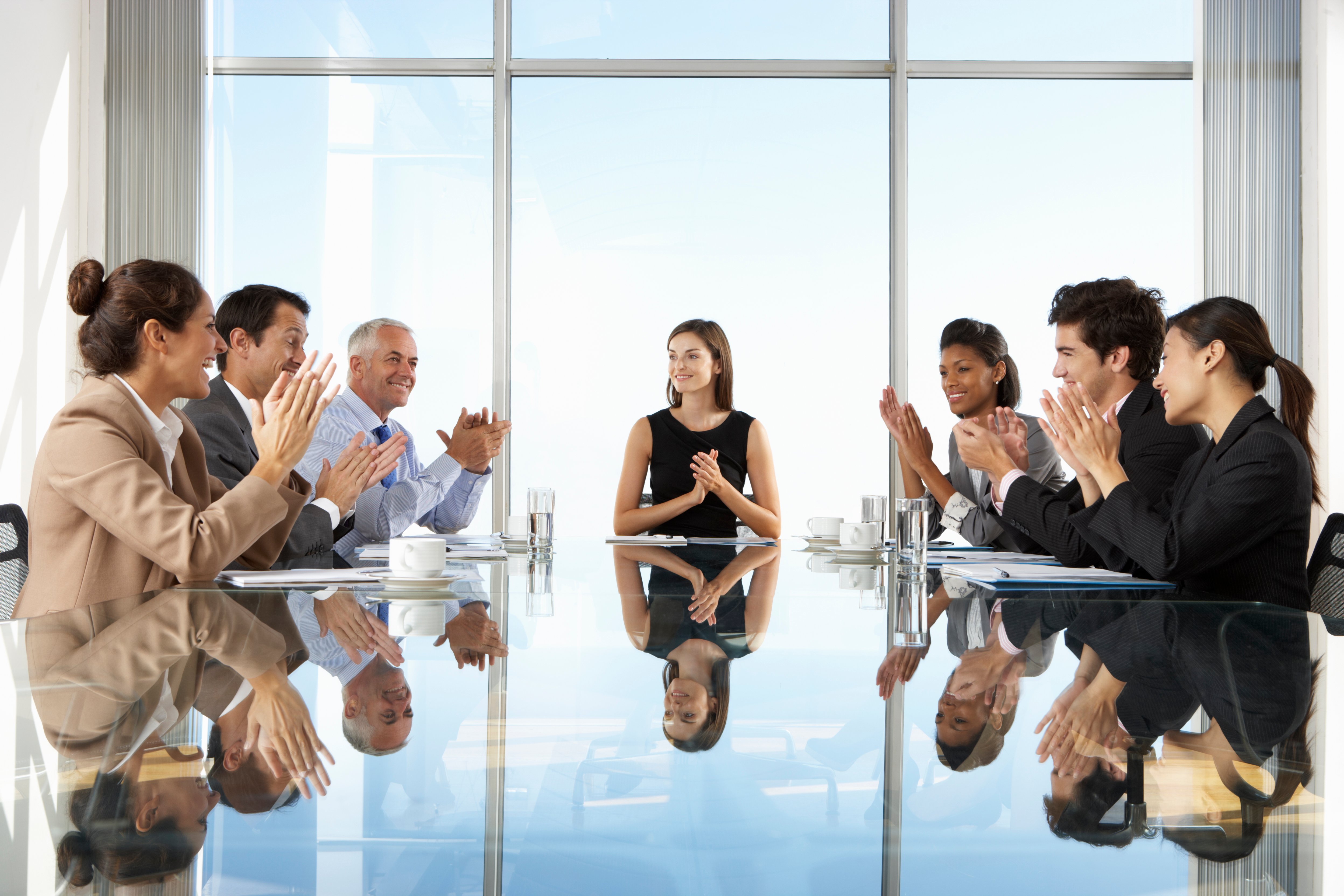 2019 Trends in Functional Foods
Characteristics of the Right CEO
In light of these trends, nutraceutical start-ups must leverage an effective brand message that adequately conveys the value proposition of their products. Convincing health-conscious consumers that your product is the best option for them requires charisma, courage, and vision.
A Strong Sense of Vision And The Ability To Communicate It
Gaining customers in the functional food and beverage sectors is no easy feat. You're asking consumers to entrust their health and well-being to your company. Skepticism is likely, whenever innovative products with unfamiliar ingredients enter the market. Thus, great skill is required to address psychological barriers to trust. The right leader will have intrinsic faith in your product and a strategic, thoughtful plan to communicate that vision.
Flexibility Combined With Objectivity
While a solid, communicable vision is crucial, a strong leader must also be adaptable. He/she must be able to identify and interpret shifting trends and accurately decipher their importance. A start-up CEO must resist the urge to cash in on passing fads at the expense of long-term viability. At the same time, sustainable leadership requires adaptability. In this arena, public opinions and regulations change quickly—consider the shift in attitudes toward CBD. Knowing when and how to react to these changes is key to thriving in the industry.
Fundamental Alignment With Core Company Values
Credential-based hiring has always been the norm, but times are changing. The rise of "new collar jobs" in cloud computing, cybersecurity, data analysis, and AI has transformed the employment landscape. Thus, it's imperative that start-ups avoid myopic hiring practices that can stifle growth and revenue gains.
While formal qualifications are always a consideration, the ideal CEO must demonstrate a personal commitment to your company's values. The ability to lead with personal conviction and to inspire others with that conviction is crucial. Such an ability cannot be understated in the values-driven functional foods industry.
Few decisions have more lasting implications for a business than a leader of your company. A team of professional executive recruiters can simplify the hiring process by identifying qualified candidates that share your company's values.