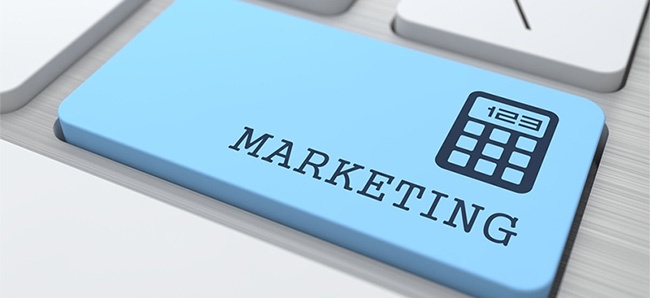 By Sheldon Baker
Last month, we recommended a blog, YouTube Channel and SEO strategy to help build a greater content marketing program. Here are three more tips to help you expand and promote your company and products.
Social Media: Open discourse over social media like Facebook and Twitter will send the message that you want to have a transparent relationship with your customers. Consider hiring a full time social media manager to ensure these interactions stay consistent and civil. But note, the person dedicated to social media should be just that – dedicated. That means they should devote 100 percent of their time to creating and sending content. They must help your company become part of the community you seek to serve by offering advice and tips and exchanging ideas. The positive alternative is to outsource for an experienced social media person or firm with the proper skills that will give you an immediate presence on social media. It's an excellent first step to take if you don't already have a program in place. In addition, Facebook advertising that is essential to your success on Facebook and ultimately, generating business from Facebook, can be managed for you.
Native Advertising: The key word here is advertising. Above all, a native ad is still an ad, meant primarily to market a product or service and to convince the reader or user to purchase it. According to the Native Advertising Institute,native advertising

is paid media where the ad matches the form, feel and function of the content of media on which it appears. In other words, the ad is supposed to look like it belongs, so that it doesn't ruin the user's experience with the publication they are viewing.
There are different types of native advertising:
A post-like ad on Facebook that appears in the newsfeed and looks similar to the article your friend recently shared.
A Pay Per Click that shows up in Google Search results, formatted to look like the organic results listed beneath it.
A related article posted by Outbrain or Taboola that spotlights a headline and photo that look like a story on the media outlet website you are perusing, that links not to a story but to an advertiser's traditional marketing material on its own website.
Content Distribution: Now that you've created that great content for your own site and distribution channels, it's time to make the most of it. Consider expanding your reach with the editorial distribution and placement of a feature story or infographic. In this context, your content becomes "service journalism," providing your key audiences and even reaching out to new ones with tangible information they can turn into action and all acquired from their local media outlet. Using a media distribution company, you can reach more than 12,000 daily and weekly newspapers, TV stations, radio stations and media websites in more than 200 media markets across the country. This strategy can be successful, if you use your content wisely to spotlight your brand within articles that contain enough non-promotional information that media outlets will want to run them. Local community media are thirsting for good editorial content of interest to consumers nationwide. While you may have already begun shifting a portion of your efforts away from traditional advertising to new forms of content marketing, old habits can sometimes die hard. Reevaluate your content to determine how much of it is modeled on the old standard and move away from simply telling your story.Tell stories your audience wants and needs, and your content marketing will truly be customer marketing.
Sheldon Baker is CEO of the Baker Dillon Group LLC and has created numerous nutraceutical brand marketing and communications campaigns. He can be contacted at SBaker@BakerDillon.com or www.BakerDillon.com.