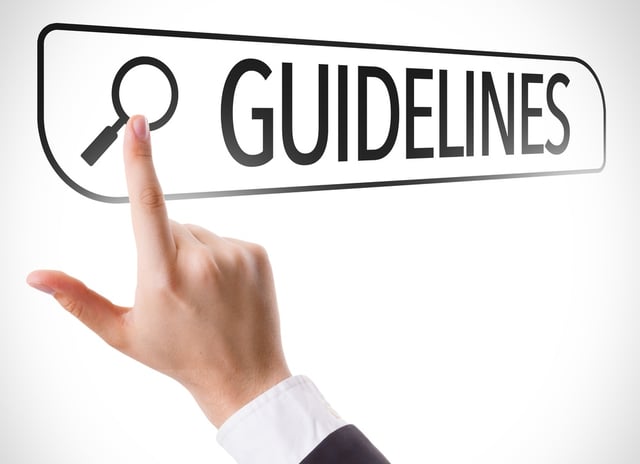 The Garner Group announces the formation of Regulatory Recruitment Practice for companies in the Food & Beverage, OTC/ Dietary Supplement industries as well as Ingredient Suppliers.
With increased scrutiny by FDA, FTC and other regulatory bodies, companies are looking for experienced regulatory talent. The Garner Group has been providing recruitment and executive search services to the food & beverage, ingredient and dietary supplement industry sectors since 2009, and has an extensive database of experienced professionals throughout the United States.
To discuss your regulatory hiring needs, contact Ginni Garner, Managing Director at ggarner@thagarnergroup or call 440-290-2461.