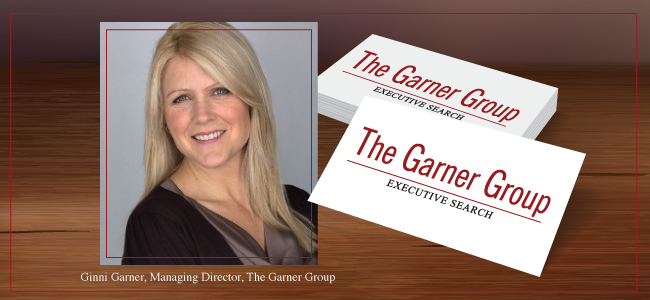 Since joining the Sanford Rose Associates® Network in 2004, we have been fortunate to grow our network of Consumer Health and Food industry executives throughout the United States, Canada and internationally. Our Sanford Rose Associates® affiliation has afforded our firm a foundation for best practice recruiting, an ever-expanding web of resources, and countless colleagues we now call friends throughout the country and beyond.
With that said, today, we continue our commitment to the Sanford Rose Associates® Network and its philosophies and principles, but in 2016, we are excited to announce our new name, the addition of new team members and enhanced branding to better define ourselves within the marketplace. We are proud to now call ourselves The Garner Group.
As we have expanded our reach into the Food & Beverage, Dietary Supplements and Nutritional Ingredient industries, we have established ourselves, within an extremely progressive, competitive hiring environment, as trusted leaders and professional resources. As a group, our passion is perpetually fueled by the enormous amount of growth and innovation within these industries, and our decision to rebrand ourselves as The Garner Group is based on our unique positioning and expertise within the consumer health marketplace and workforce.
We thank you for your continued commitment to us and assure you, as we move forward into 2016, you will work with the same outstanding professionals, while utilizing further enhanced service offerings through our vast network of companies, top-tier professionals, and ongoing education and industry insights. Please be sure to note, where applicable, The Garner Group branding has now replaced Sanford Rose Associates® Beachwood. May 2016 bring you prosperity and wellness as we forge ahead together as partners!