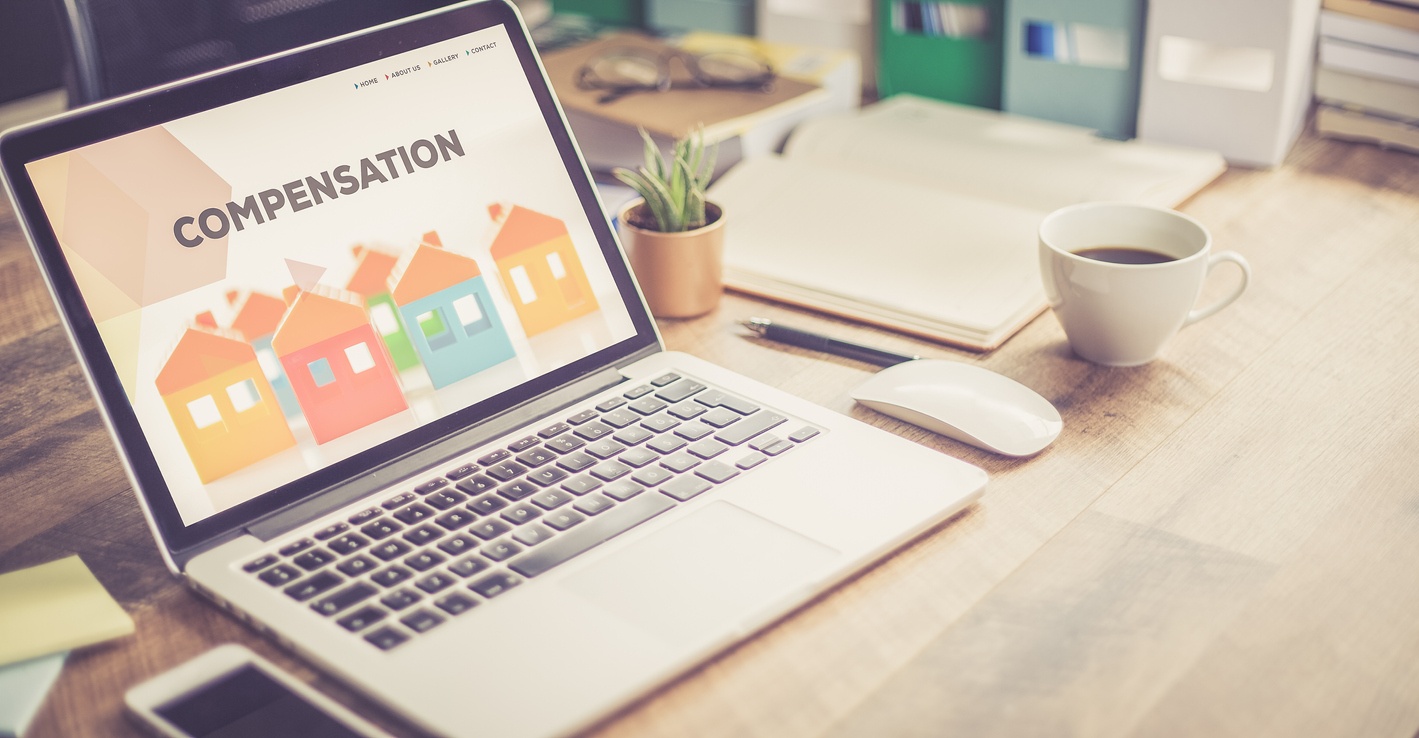 As executive search consultants for the Consumer Health and Nutrition sector, many of our clients are small to medium, privately-held companies. Our clients often ask how to structure a compensation package that includes a long-term incentive (LTI) component.
Why Private Companies Should Provide Long-Term Incentive Compensation:
Help attract and retain high-performing executives.

Successfully compete with public companies in attracting high caliber executives.

Reward performance.

Align executive employee's financial interests with that of the shareholders/investors.

Help executives focus on behavior and decision making on long-term company goals.
Examples of non-equity long-term incentive programs:
Performance Unit Plans link cash payments to the performance of a company over multiple years vs. an annual bonus plan. Specific performance measures are outlined for each executive participating in the plan. These metrics align with the long-term business strategy.

The Value Creation Plan is an alternative to the stock-based plan utilized within public companies. Essentially, a portion of earnings are set aside in a 'pool' that grows or shrinks in relation to the company's performance

Phantom stock is the third most common LTI program for private companies. A Phantom Stock grants similar benefits of company stock ownership without granting actual stock.
A basic understanding of long-term incentive plans is vital for owners and management of privately-held companies and business divisions. LTIs are becoming essential in both recruiting and retaining high-performing employees.
If you are interested in talking about your company's compensation in regards to recruitment or retention strategies, please contact Ginni Garner, Managing Director of the Consumer Health and Nutrition practice within Sanford Rose Associates.