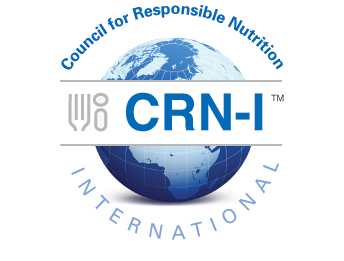 Sanford Rose Associates - Beachwood, a executive recruitment firm conducting searches for dietary supplement, nutritional ingredient and functional food/beverage companies, joins the Council of Responsible Nutrition (CRN).
Sanford Rose Associates - Beachwood focuses exclusively on companies in the Consumer Health Products sector assisting clients with key hires in Sales & Marketing, Regulatory Affairs,
R&D, Innovation, Scientific Affairs and QA/ QC.
Our mission is "finding people who make a difference®" in a way that builds client satisfaction and brand name recognition so that we are recognized by the global hiring community as comprehensive solutions providers and preferred partners of choice. Visit us on the web: www.srexecutivesearch.com
_________________________________________________________________
Sanford Rose Associates® is leading executive search firm with a network of 65+ offices and over 100 search consultants in the Americas, Europe and Asia. Founded in 1959, the Sanford Rose Associates Network in partnership with Kaye Bassman & Associates is the 11th largest search firm in the Americas.
The Council for Responsible Nutrition (CRN), founded in 1973, is a Washington, D.C.-based trade association representing 100+ dietary supplement manufacturers, ingredient suppliers, and companies providing services to those manufacturers and suppliers. In addition to complying with a host of federal and state regulations governing dietary supplements in the areas of manufacturing, marketing, quality control and safety, our manufacturer and supplier members also agree to adhere to additional voluntary guidelines as well as to CRN's Code of Ethics.