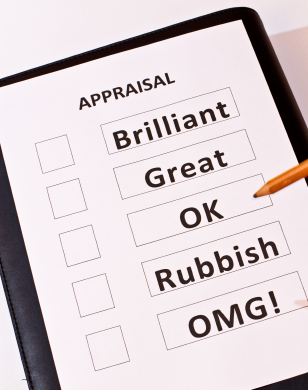 What separates a ho-hum job description from one that brings in the talent you're looking for? When you're developing a VP sales job description, keep in mind that the successful salesperson, whether she's out in the field or in the corporate office, is someone who loves a challenge and wants to find her own way to master that challenge. Great salespeople thrive on excitement, variety and the opportunity to interact with people both inside and outside the organization. They chafe under too many restrictive rules and regulations that tell them how to achieve revenue targets.
Start with a 'hook'
A compelling job description starts with an introductory sentence that can help attract top sales candidates. For example, when we recruited for a top sales position in the natural foods industry, we opened with this:
"XYZ", an exciting company offering raw and organic snacks, is looking for a Director of National Sales. Working virtually, you will have the opportunity to serve as a member of the senior management team, develop and implement a sales strategy and new distribution channels, manage sales budgets and oversee client accounts."
Outline responsibilities
The VP of sales is primarily tasked with leading and directing a sales team to meet or exceed revenue targets. This person is typically a member of the executive team and has both strong executive and sales leadership qualities.
When writing your VP sales job description, emphasize what your company's goals are rather thanhow you want them achieved. As mentioned above, good salespeople are creative and want freedom and flexibility in meeting revenue targets. Here are some key responsibilities and attributes that you should include in your VP sales job description:
Develop plans and strategies to meet or exceed the company's revenue target
Devise, implement, and modify as needed specific sales strategy that aligns with company goals
Possess strong interpersonal skills and drive, with the ability to persuade and inspire sales staff
Create sales commission and incentive programs
"X" number of years (usually at least 10 years) of increasing sales and sales management experience
Oversee the sales training program to ensure that sales people are able to achieve set targets that support overall company revenue objectives
Monitor competitive and market activity and provide feedback and recommendations to executive team
Compile and review quantitative sales data and react rapidly to changing trends or new competitive threats and opportunities
Excellent interpersonal communication skills
Typically, compensation for a VP of sales includes a generous commission package, so make sure that's part of your job description. We regularly recruit top sales executives in the natural products industry. How can we help you find the most qualified talent for your VP sales position?