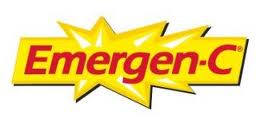 Pfizer Inc. has acquired privately-held Alacer Corp., Foothill Ranch, CA, the maker and distributor of Emergen-C products.

Alacer is well-known among health-conscious consumers as a provider of vitamin C supplement products. It produces almost 500 million packets of Emergen-C annually, and its products are sold in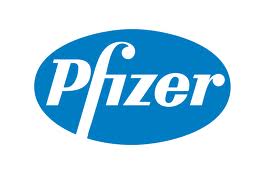 health food stores, supermarkets, drug stores, mass merchandisers and club stores nationwide.
Pfizer, also sells the Centrum, Advil, ChapStick, Robitussin as well as baby formulas, maternal supplements and animal health products.
As with any acquisition there are winners and losers. I have heard from several Alacer employees over the last few months, concerned with the rumors of the acquisition. Unfortunately, many employees of the acquired company end up being the 'losers.'
Generally, during the first few months of the transition, there is a state of uneasiness throughout the organization as employees questions the future. Inevitably, the buyer and head of the combined organization changes the management structure and finds ways to 'streamline' the organization. As a result, many long time employees either find themselves without jobs or, leave because of the 'new direction of the company.'
Recruiters and other dietary supplement or consumer products goods companies will be winners. Alacer is a success story in the dietary supplement industry - built by many talented employees. While employees may not jump ship right away, it is certain that if you plan your recruitment strategy, you can land one or two at your firm in months to come.