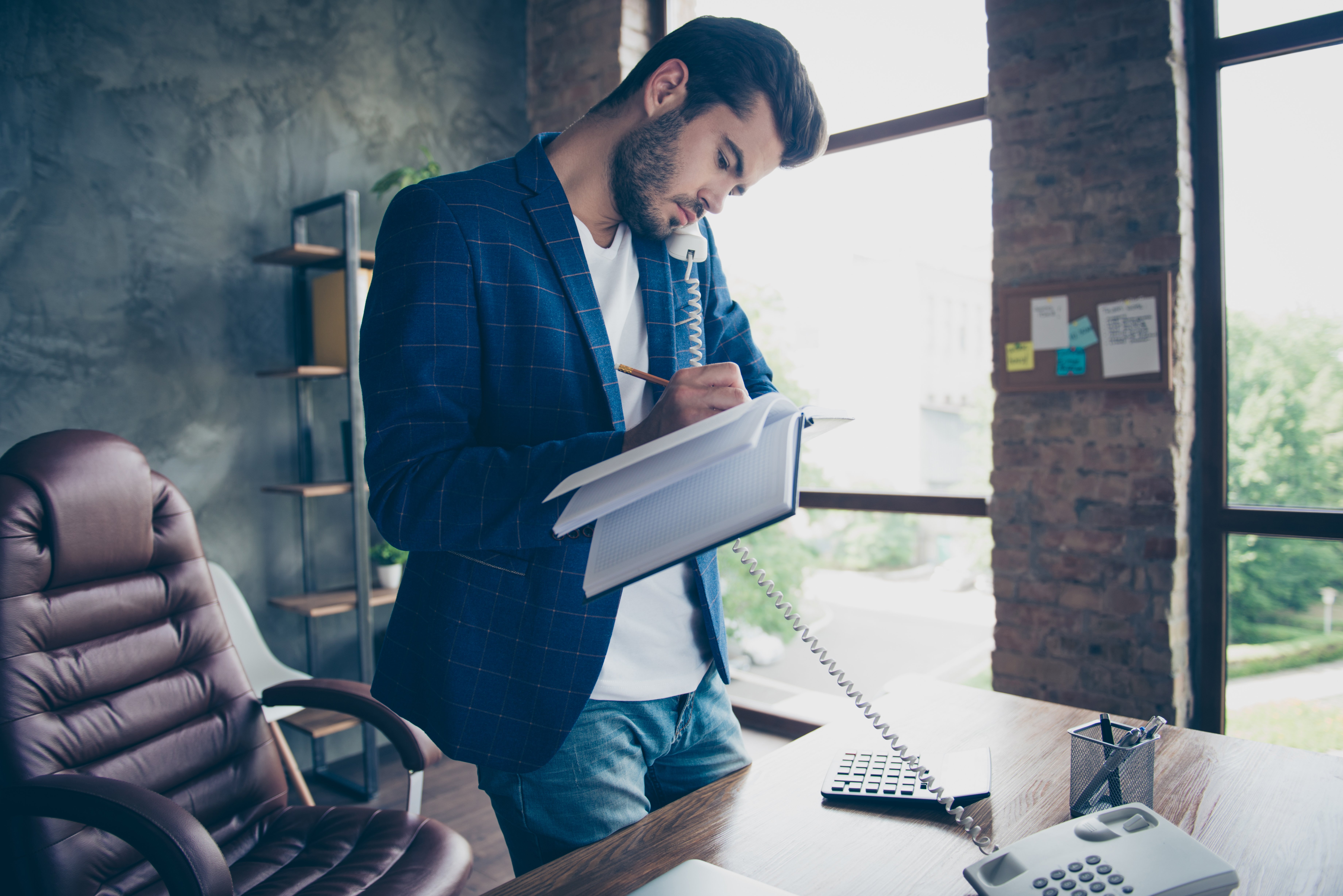 Your employees favor avocado spinach smoothies for breakfast and tofu lettuce wraps for lunch. They think your corporate sustainability initiatives could use a revamp.
Meanwhile, your new Chief of Operations considers chicken saltimbocca the perfect lunchtime nibble. He also thinks your sustainability initiatives perfectly embody your brand's values.
Here's the bottom line: Does cultural fit matter or are qualifications the lone predictor of executive success?
Many employers underestimate the high-stakes hiring process for executive talent. Yet, in today's highly competitive, candidate-driven market, it's harder than ever to go it alone. An experienced, industry-specific executive recruiter is an investment, to be sure. However, it's a necessary one if you're committed to a true values-based fit. In this post, we'll explore just five of the ways that the nutraceutical recruiters at The Garner Group can guide you through a successful talent search.
1. We Have Access to a Wider Field of Talent.
There's a common misconception that a talent search team simply puts out a job listing and then waits for resumes to roll in. That's just not the case for an executive talent search. While 90.6% of employers in 2018 relied on job boards as their primary source of candidates, almost 75% of those same employers struggled to identify relevant candidates.
Those numbers just don't add up, which is where we come in: we are specialists in the nutraceutical industry, and we've built relationships with thousands of qualified candidates through years of dedicated networking. We'll draw on those connections to reach candidates that aren't easily found by other recruiters or employers.
2. Our Talent Pool Is Filled With Top-Tier Candidates.
Speaking of that extensive candidate network, it's important to clarify that we don't target job-seekers with generic resumes. Instead, we focus on identifying the essential qualifications and capabilities needed to address your organization's challenges.
We dive into industry trends, trade developments, and influencer recommendations to identify the true standouts in nutraceuticals. From this curated pool, we'll pull the ones whose experiences and motivations align most closely with your corporate values. We devote extensive time to finding the absolute best candidates in the industry, which is why we stake our reputation on it.
3. We're Masters At Selling The Position for You.
Relying on a splashy job description to sell your job vacancy is no longer enough. The fact is, there are now more job openings than candidates seeking jobs. This means you must present a compelling offer to be noticed. A skilled executive recruiter begins the recruitment process even before the candidate has applied. This takes much of the pressure off you to court high performers who may not be actively seeking an employment change.
4. We Can Expedite the Entire Search Process for You.
Another consequence of the candidate-driven market is that your prospects can afford to be more selective in their decisions. Qualified job-seekers may be inundated with a plethora of appealing opportunities, so it's essential to keep communications timely, snappy, and candid.
Slow or sloppy communications reflect poorly on a company, driving top-performers elsewhere. Our recruiting experts help you stay informed about interactions with candidates. Essentially, our top-notch communications outreach process minimizes unnecessary lag time and portrays your team in a positive light. Here, it's worth mentioning that a shorter hiring process benefits you, as well—the more drawn out your process, the more time and energy you'll need to devote to courting candidates who may never come on board.
5. We Prioritize Fit To Align With Your Organizational Values.
At The Garner Group, we value authentic cultural fit and are experts at identifying it. Our process starts with an expansive review of potential hires, resulting in a pool as large as 100 candidates. We then use an exhaustive series of interviews and assessments to whittle this list down. The result? A small, hand-picked selection of candidates who are not only skilled leaders but also driven by the same values your brand is. Performing this sort of comprehensive personality assessment in-house is often a challenge, but it's the best way to avoid the most common hiring pitfalls.
The Garner Group is determined to help your company implement the best recruitment strategies in your industry.
If you're ready to get serious about your nutraceutical talent search, contact us to learn more about how The Garner Group can help identify the best hires for your company's needs.