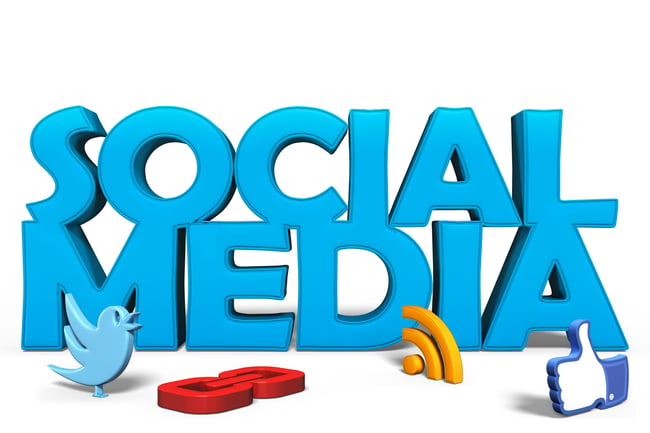 By Sheldon Baker
This is where social media management teams can help your business shine. Social media management teams are often part of brand marketing and PR firms. Some simply focus only on social media services, other provide a host communications elements such as public relations, promotional development, website and graphic design, advertising and more. Hiring a team of experts who understand and live and breathe social media helps you avoid the frustration of staying current on the latest dos and don'ts and keeps your social media channels running smoothly so you're free to run your business.
According to a study by customer relationship management vendor Constant Contact, small businesses owners spend as much as 33 hours a week on marketing activities. That's nearly the equivalent of a full-time employee. Outsourcing social media can be a game-changer for anyone who wants to maximize their social impact without taking a toll on the people running the ship or having to hire a person to oversee this marketing function.
One social media channel can take numerous hours to run effectively. Here are some of the steps that go into managing just one account:
Creating an editorial calendar
Writing the perfect update, sometime within a strict character count
Responding to messages left on your timeline
Replying to private messages from customers
Engaging with other thought leaders in your industry
Finding great re-shareable content to be a good social media citizen
Frequent daily monitoring of the account to quickly respond to followers or customers
Regular analytics reviews to determine the best content to post, and what time of day to post it
Now multiply that by the number of social media channels you have, or want, and you can see how quickly the hours stack up. Small business owners who responded to Constant Contact's survey report said their time is worth a minimum of $273 per hour. It's no wonder why so many see the benefit of outsourcing their social media.
In addition to the obvious cost benefit of outsourcing, don't underestimate how helpful it is to have someone monitoring your channels 24/7. Customers can pop up with comments or questions at any time of day. When you hire a social media management team you can have that much-needed time away from your computer without worrying about what's happening on your Twitter or Facebook timeline.
One of the biggest benefits to outsourcing your social media is the peace of mind of having one less thing to worry about. You can't put a price tag on that. You can rest easier knowing that if a social media site suddenly changes its rules or an important conversation springs up about your industry, the team can be on top of it immediately.
Many business owners say the key to success lies in delegating tasks to people who are experts in the field. When it comes to the nuanced world of social media, it's tough to stay on top of the avalanche of new ideas. By bringing a social media management company to join your team, you can stay ahead of the curve and quickly jump start your marketing program.
Sheldon Baker is CEO of the Baker Dillon Group LLC and has created numerous nutraceutical brand marketing and communications campaigns. He can be contacted at SBaker@BakerDillon.com.