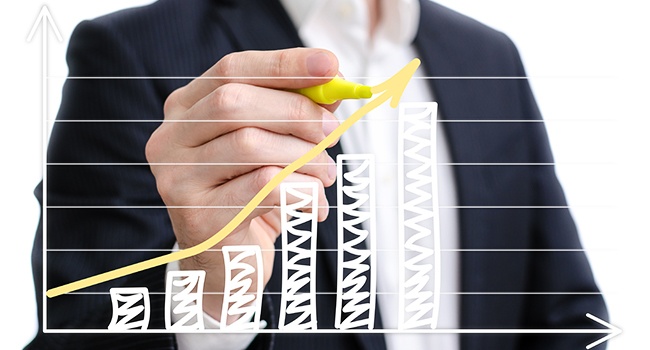 Whether you're already involved in an executive hiring process or you just want to make sure that your corporate choices are aligned with industry standards, it's a good idea to take a look at executive compensation trends.
Executive compensation trends can certainly extend beyond a single year, but this post will cover what we know about 2017 trends thus far as well as what we can expect to see over the final quarter of the year.
Much of the data for the following assessment of 2017 compensation trends comes from two recently released studies:
Follow the links above for the complete survey results.
Say on Pay
Say on Pay will continue to have a significant impact on executive compensation in the U.S. and around the world, where Farient indicates that "Say on Pay is the reality in most developed countries."
According to the Meridian study, more than half (around 60%) of companies directly consulted shareholders and/or proxy advisory firms prior to their Say on Pay vote. This type of consultation means that once Say on Pay votes are scheduled, the vast majority of compensation packages are approved (over 90% according to Meridian).
Further, around half of the companies surveyed by Meridian have made changes to their executive compensation structure (including long-term incentives) since they adopted Say on Pay.
Since the Say on Pay rules in place at more organizations are still somewhat new, we may not yet be able to indicate how these types of votes will affect executive compensation in the long run. Instead, it is important for recruiters, hiring managers, and of course executive candidates to take into consideration prior year data to get a better idea of where compensation packages may be headed at a particular company or in a particular industry.
Executive Merit Increases
Merit-based increases have mostly kept apace in 2017, staying at the regular U.S. rate of between 2.5% and 3.5% but executives and executive recruiters should be advised that merit increases are no longer standard across the board. In fact, the Meridian survey found that nearly half of companies offered no merit increase for their CEOs and almost 30% offered no merit increase for executives. Of course, it is most likely that these companies who are scaling back on merit-based salary increases are making up for it in other merit-based incentives, using a strategic methodology that keeps executives happy and well-compensated.
Executive compensation packages will continue to be a concern for the executives themselves as well as the hiring teams and expert recruiters filling executive positions. While there is no guarantee of what future trends will look like, businesses are already feeling the repercussions of the current pro-business political climate and that is likely to have an additional impact on executive compensation.
Subscribe to this blog to stay up to date on the latest executive compensation package trends and other executive and recruitment news.